It's time to wrap up our Spring Break travel series. We hope you had as much fun as we did and enjoyed a fun, inexpensive Spring Break! In case you were traveling and missed some of the articles, be sure to check out the entire series below.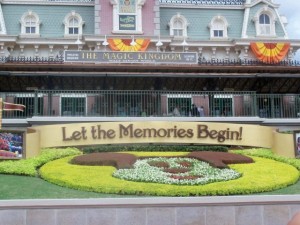 Photo Courtesy: Kristen
Shortly after a good friend of mine found out she was pregnant with her third baby, I was getting ready to head out on a long road trip with my husband. "Enjoy it now, because you can't travel like that once you have kids." I didn't argue, but I knew that was wrong. You choose not to travel with kids. In fact, Madison just returned from an inexpensive ski vacation and road trip with her three kids, so it can be done. And with that, it hit me how both money and travel come with so many false ideas and misconceptions. Financial travel myths are more common than you think. People believe these false theories without taking a second to explore them. It turns out, you do have enough money to travel, there are other ways to save without booking in advance, and traveling with kids won't cost as much as you think it might. Here are six common travel myths related to money.
Travel and Money Myths
What do you think is the biggest misconception about travel relating to finances? What is something you were surprised to learn about travel related to money?
Spring Break Travel Series